We're passionate about keeping a happy, motivated, and well-trained team at No.45 Hairdressing. Our team has many years of experience gained at some of the best hair salons in the country. Here's more about our top team.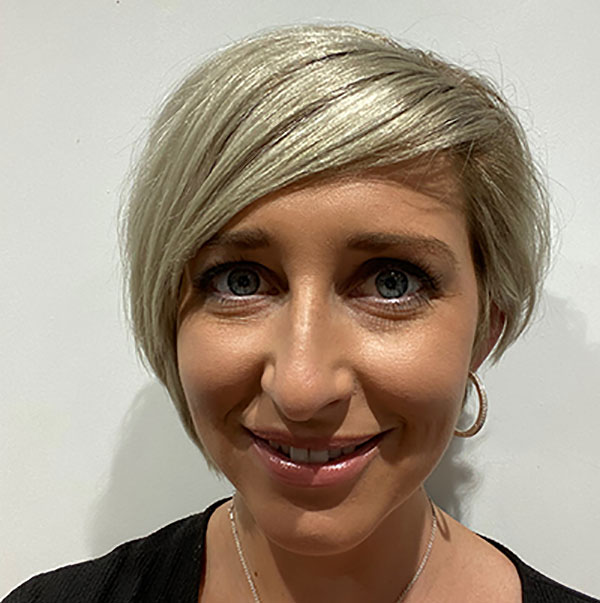 Tash, Salon Owner
Tash has over 15 years of hairdressing experience in which she has attended many courses to keep her skills up to date. Starting her training at Bath college completing NVQ levels 2 & 3, she went on to work her way up and build a clientele in a top Bristol salon. Completing various courses on the way including colouring and barbering in London.
From there she moved to this salon in Bath and after building a loyal clientele and being the manager here for over 9 years had the opportunity to take over the salon and make it her own.
Tash is passionate about training with all of her team, ensuring they can offer clients their expertise and complete confidence in the hair services they offer. More recently she attended courses on 'hair up' and wedding hair being the salon's hair up specialist.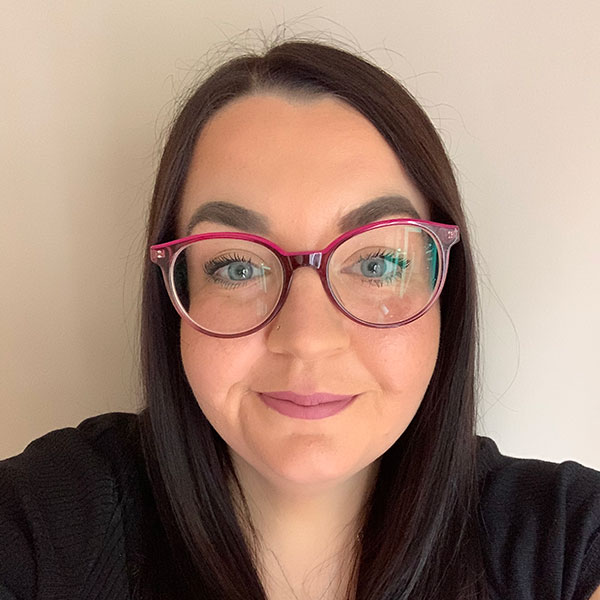 Katie, Senior Stylist
Katie's calm friendly personality makes all clients immediately feel at ease when they meet her. She gives all clients confidence and has great expertise in both men and ladies hairdressing.
Casey, Senior Stylist
Casey has many years of experience in the hairdressing industry and has expertise in all areas, including perming. After working in a busy salon in Bristol for 18 years, she joined the team in early 2020. Casey's knowledge and passion for hairdressing shows in every client she does.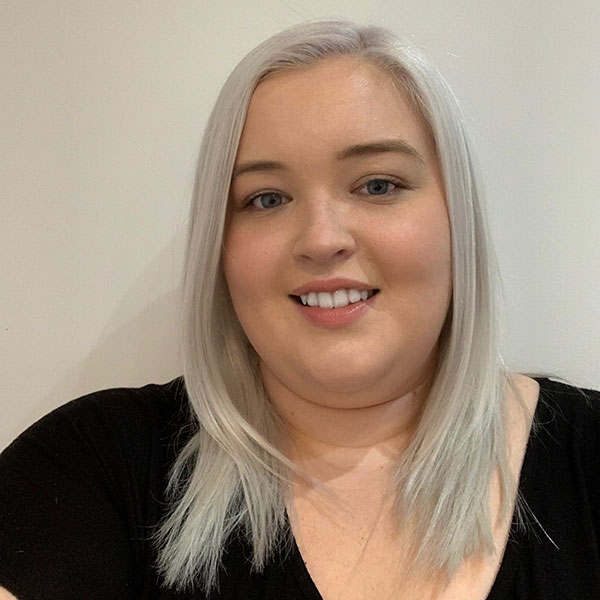 Meg, Stylist
Meg started her hairdressing career with us 6 years ago after leaving school. During this time she has completed her apprenticeship, numerous colour courses, and trained in fitting hair extensions. She has now progressed to all aspects of hairdressing and is building a very loyal clientele.
Millie,
Graduate Stylist
Millie has just completed her apprenticeship and is looking to begin running her own column. With a keen interest for long hair she is looking forward to training in hair extensions, and being able to offer this to her clients in the salon.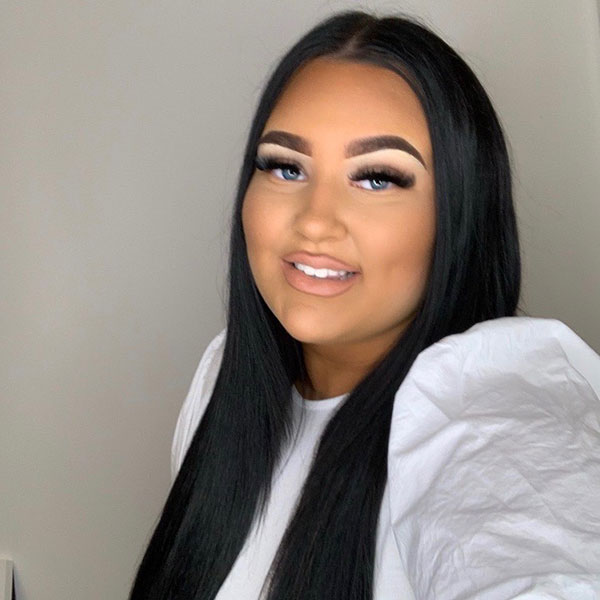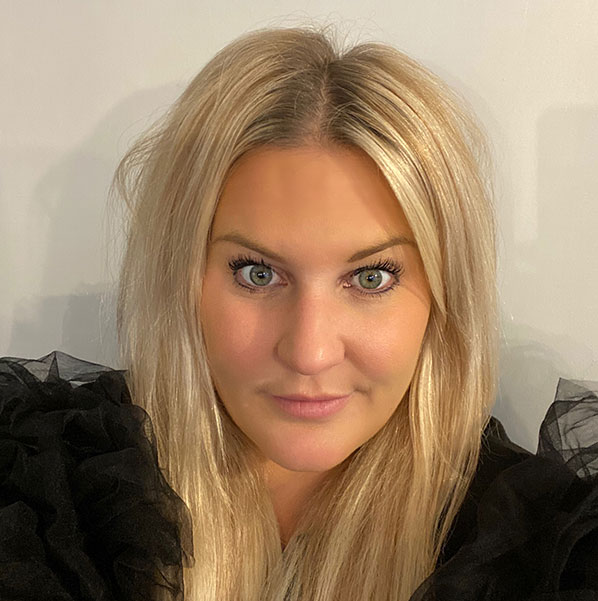 Harriet,
Colour Technician
With over 16 years in the industry, Harriet is a very confident member of the team. She has a passion for colour and her love and creativity shows in all the work she does.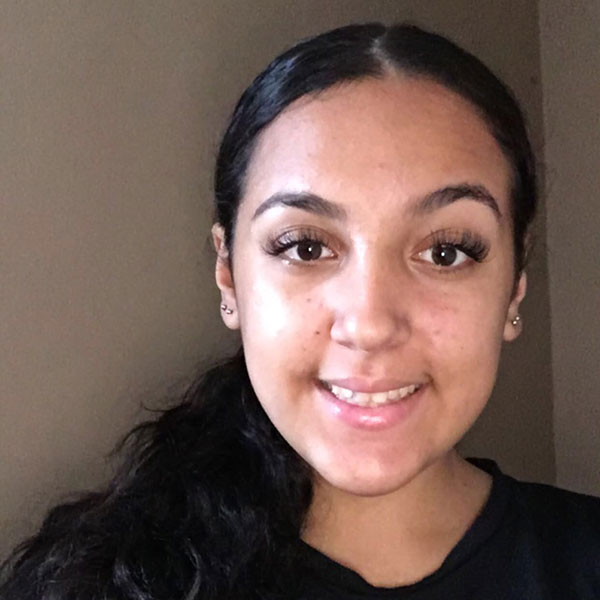 Paige,
Apprentice
Paige is the youngest member of our team but we are excited to have her join us to do her apprenticeship. She originally joined us as our Saturday girl and is already a valued member of the team and showing great potential.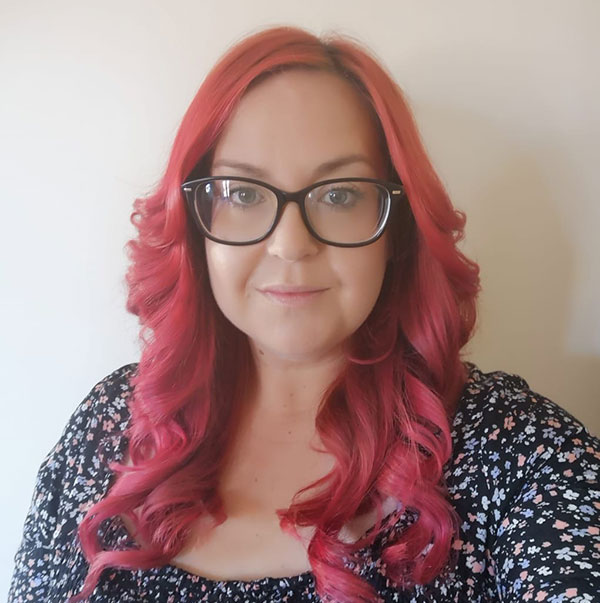 Dee,
Colour Technician
Dee has fantastic colour knowledge after specialising in this area of hairdressing for over 20 years. In this time she has kept up to date with her colour knowledge and completed her Loreal colour degree masters.
Testimonials
What Our Customers Say